With the rise of cloud and SaaS services, the trend towards companies operating with a distributed workforce, and a decrease in the cost of data centre space it is a good time to consider on-site data centre hosting.
A data centre helps you store your business data at an offsite location, which reduces the stress on your system. By offloading to the cloud, you'll need less space and in turn, save money. Data centres are an ideal solution for businesses of all sizes – from large multinational companies right down to small businesses.
Retention of valuable data sets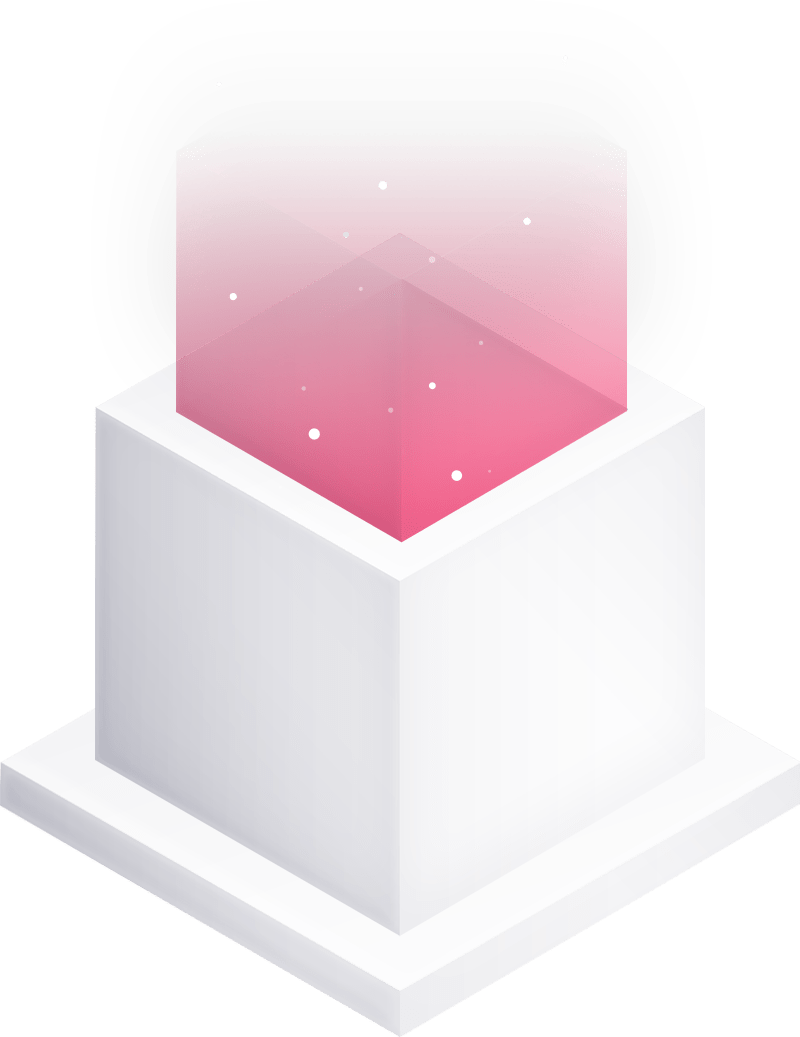 Cloud Infrastructure Solutions
Our cloud platforms and cloud hosting solutions make digital transformation accessible and affordable for all. We partner with you to help you realize your digital transformation goals by building your strategy, connecting and optimizing your data, and scaling your systems.
Huge Storage
Cloud storage is a great choice for any business looking to store large amounts of data. Cloud storage solutions offer the ability to upload, store and retrieve files at any time, which means that your business can access your files from anywhere and at any time, instantly.

Eliminate Manhours
Cloud-based data management platforms provide secure, scalable storage that is easy to centralize. This means less time spent on hardware and software management, giving your staff more time to focus on your business's needs.
Business continuity
Help businesses overcome the grueling process of business continuity without disruption. Cloud storage solutions allow you to efficiently manage your data and expand your operations by securely storing all your critical business data in one place.
Secured Data
Storing and encrypting your data in the Cloud provides many benefits such as a safe, secure and reliable storage solution, minimising any unnecessary cyber threats which will cause disruption to your company.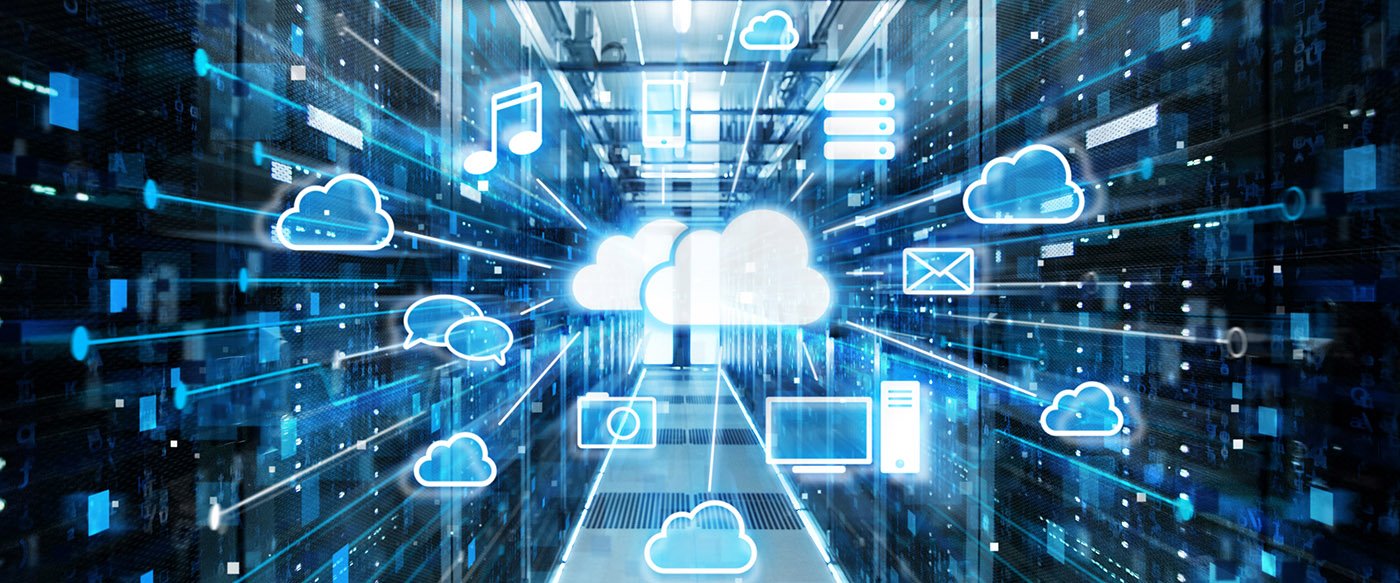 Artecode is a technological company that specialise in providing cloud storage consultation, create cloud infrastructure solution for any types of business. We have extensive experience helping companies evaluate their existing infrastructures and developing cost-effective plans to incorporate hosted or on-premise cloud services.
Questions? Drop us a message